The J Spot.
Your Friend, Your Sister, Your Source.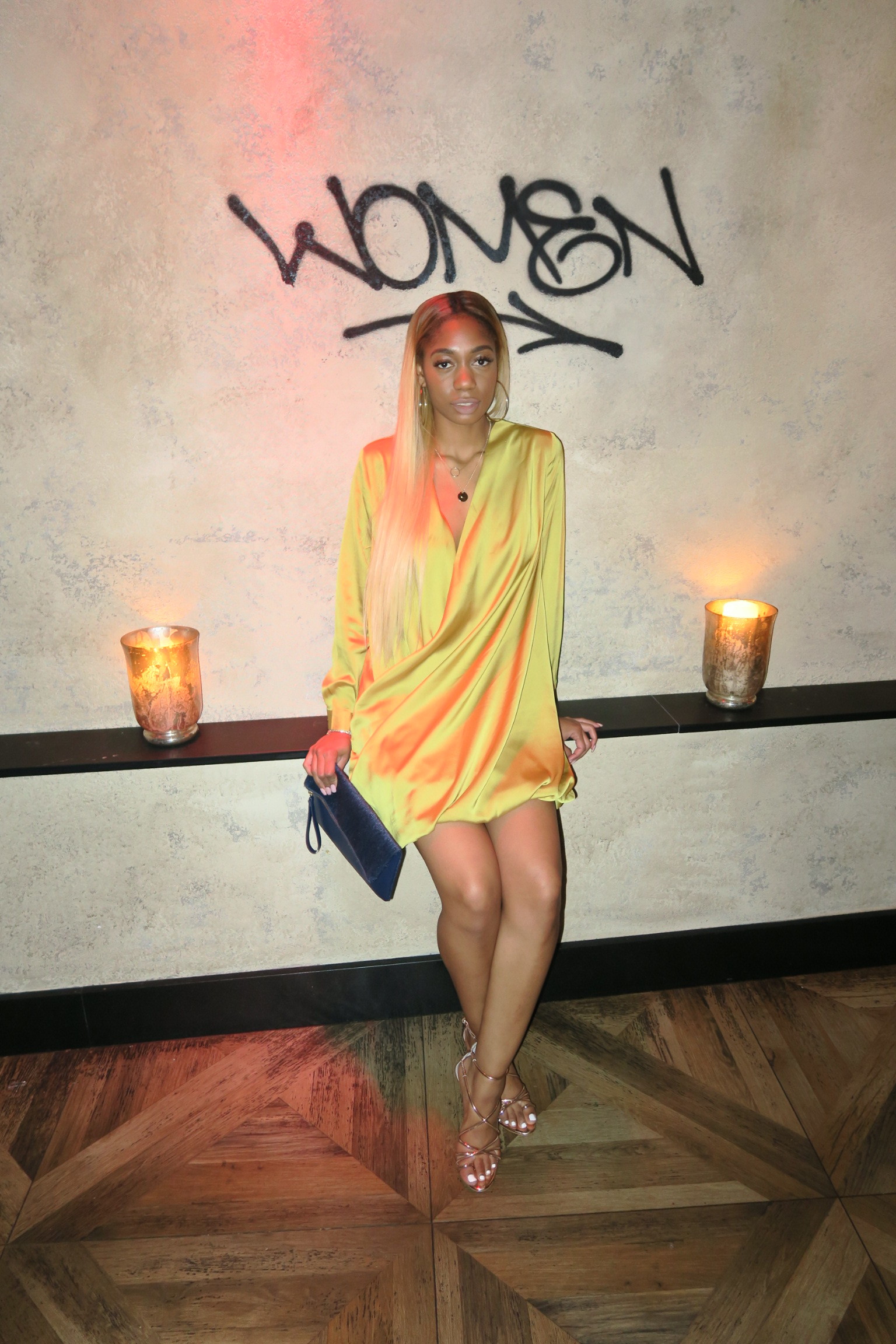 Jessica, fashion and entertainment's visionary was born in Los Angeles, California but currently resides in North Carolina. University of North Carolina at Greensboro Alumna graduated with her BS in Consumer, Apparel, Retail Studies and a Minor in Business. In 2008, Jessica's first exposure in the entertainment industry as a backstage stylist and public relations assistant is when she realized this was the world she was meant to dominate. Since then, Jessica has been a Social Media Coordinator for a women's lifestyle publication, Wiles Magazine, along with Plitz Marketing for Charlotte International Fashion Week. She also worked as a Showroom Assistant at the Atlanta Apparel Mart for multiple years, which contributed to her high-end retail experience.
Currently, Jessica works for one of the leading apparel companies in the world as a Merchandising and Design Specialist for women's clothing. With her experience and vision, she is certainly a mogul in the making.
"The J Spot is an extension of my social media platforms. My friends constantly asked about the events I attended, the products or clothes I purchased, and random hacks that I researched. After going to different cities, events, and receiving feedback, I decided it was time to document everything.
The J Spot is a space for all things creative and features including traveling, fashion, networking, and so much more! I hope this blog inspires you to explore new places and to try something new. Feel free to leave a comment and make sure to follow me on social media!"
IG: @atribecalledjess
Twitter: @atribecalledjes